Velvet, Chrissy's sister, (I think she was her sister- maybe her cousin)is how she was known. Press the button on her stomach and pull her ponytail and her hair would grow.
And here is Chrissy.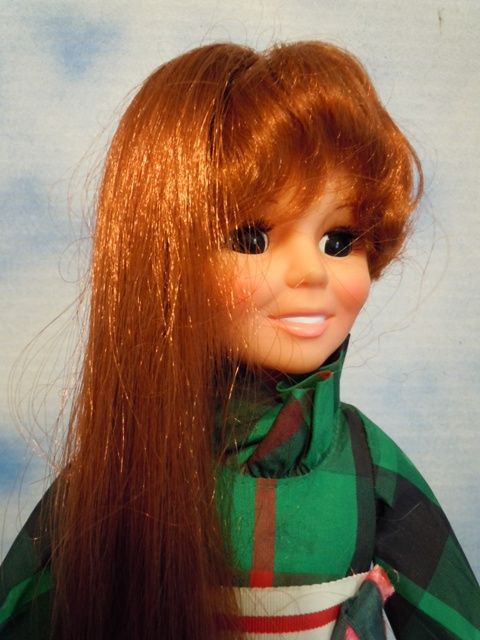 Barbie Airplane
I loved playing with Barbie's plane. OH the trips Barbie and I took together throughout my younger years. I wish I still had the plane.
Of course, Barbie had to have a place to live when she wasn't traveling the world. This house was so cosmopolitan.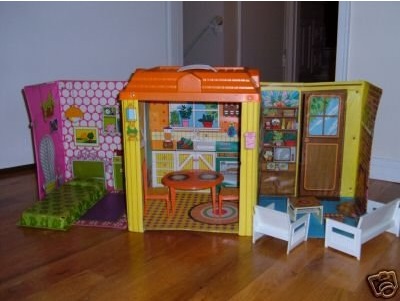 What are some of your favorite toys? I'd love to hear about them!!!